Point War is a PvP mode in Dislyte where players can fight against all other players and get a lot of valuable rewards, including Spirimon and Gold Record.
General Point War Rules
It costs one

Admission Certificate to duel another team. You automatically get 1

Certificate every 2 hours, and can accumulate up to 20.
You can configure a defensive team to automatically battle other players' challenges. A defensive victory here will also earn a points reward.
You can earn

Supply Vouchers during the Point War by challenging other squads. Redeem Supply Vouchers for supplies in the Tournament Shop.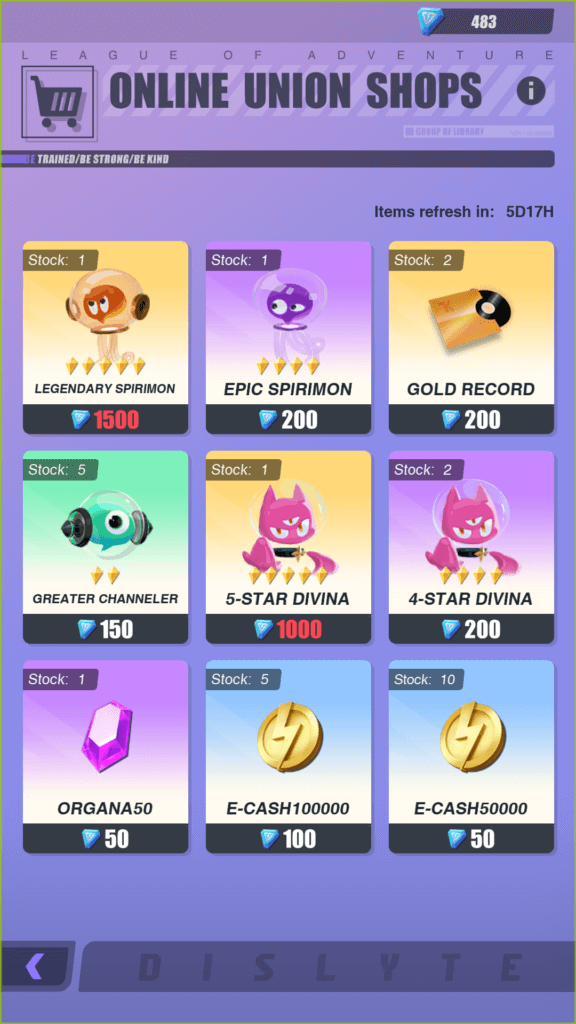 Point War Tournament Tiers
Defeating the enemy team will add points to your score, whereas a loss will subtract points.
There are 5 enemy squads in each round. The higher ranked and stronger the enemy, the more points earned upon victory.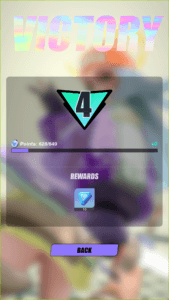 Winning earns Supply Vouchers based on your current bracket/ tier. The higher your current tier, then the more vouchers received,
A loss will cost you points and omits the Supply Voucher reward.
Participants will be bracketed into different tiers during the season based on their points, that is, tier 1, 2, 3, 4, 5, 6, 7, 8, 9, 10, 11, 12, 13, 14, 15, 16, 17 and 18 (there are 18 tiers in total).
Tiers under 11 are protected, meaning that competition losses will not result in a tier reduction for a losing squad, and squads are much more likely to be matched against squads of equal or similar strength.
Players reaching the 16th tier will be ranked on a Points Leaderboard. The top 1000-101 will reach the 17th tier, and the top 100-1 will ascend into the 18th tier.
One season is held every week, at the end of which you will, receive a weekly reward based on your current tier. See your "Tier Info" for more details. You will not receive a weekly reward if your squad fails to participate for a season.
Starting tiers and points in the new season will be calibrated based on the previous season's results.
Point War Rewards
Round Reward: You earn some Supply Vouchers for every winning round.
First Win Reward: Your first competition win each day earns a First Win Reward.
Weekly reward: Distributed to squads based on their weekly Point War tier.