Defeat the Shimmerer inside Sonic Miracle to obtain Shimmer Wave, the ascension material for your Shimmer Espers!
Shimmerer Boss Strategy
The Shimmerer packs a powerful punch with its Awesome Shock ability, granting a Shimmer Shield with damage resistance and ATK bonus attributes.
The shield does much to protect the Shimmerer from damage even upon destruction.
The wise use of dispel-focused Espers will help remove its ATK bonus and provide DPS Espers with plentiful opportunities.
Best Shimmerer Team Formations
Below are the best team formations in the current meta-game. For the best Espers in general, kindly take a look at our Tier List.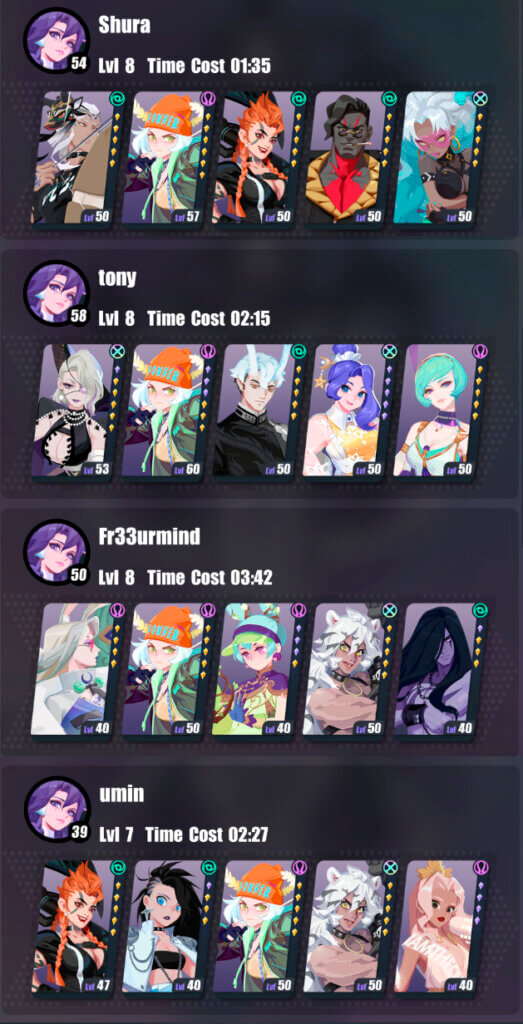 Skills

Striking Pulse:
Damages an enemy once.

Noise Shell (Passive):
Shield grants a damage dealt boost and damage taken mitigation.

Awesome Shock:
Damages all enemies at once and grants a shield equal to a certain proportion of max HP!