Although at the moment, Dislyte is still in the beta testing phase and is only able to download and play in a few select countries, however, in this tutorial, we are going to show you the easiest way to download Dislyte and play on both phones & PC.
Download Dislyte PC
If you want to play Dislyte on PC to enjoy the game's high-quality soundtracks and graphics better, as well as to grind much easier in hours without draining your phone battery, simply follow the steps below.
Download Android Emulator LDPlayer here (Please download the 64-bit version).

Download the APK file of the game here and then open it with the emulator.
Enjoy!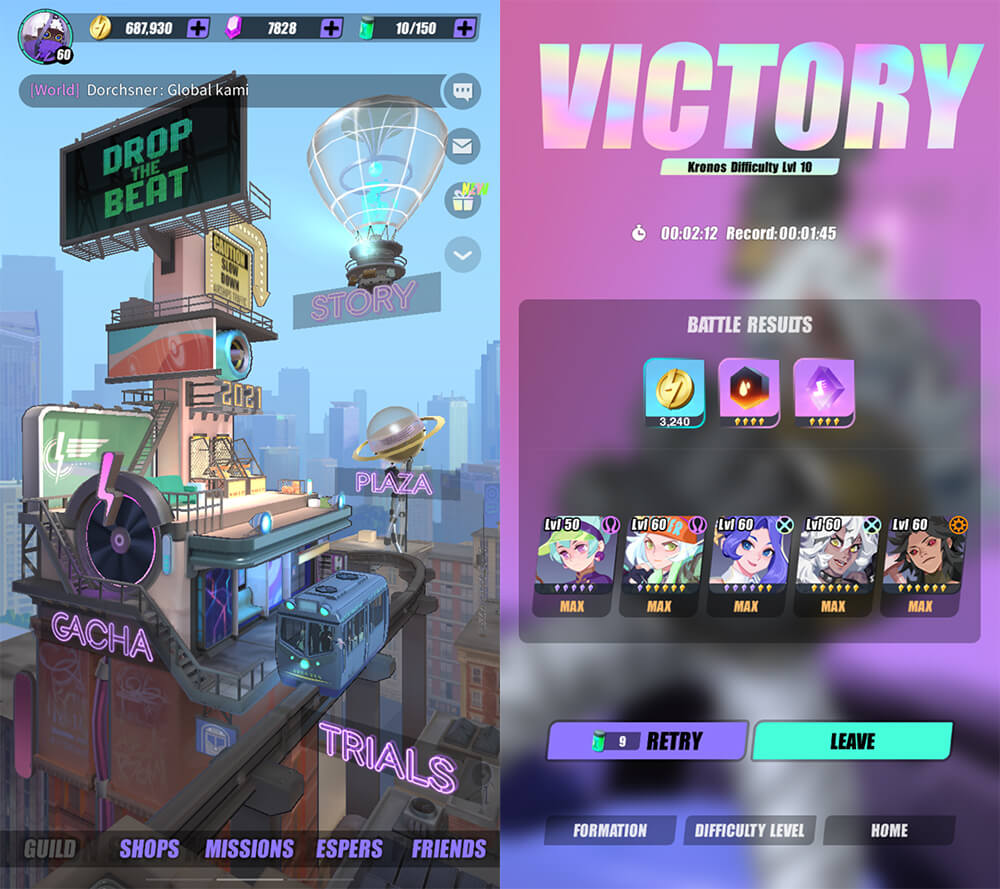 How to Download & Play Dislyte
For Android Users
You can simply just download the apk version of the game here and install it directly on your Android devices.
Otherwise, if you want to download the game from Google Play, follow the simple steps below:
On your Android Device, open Google Play, search for Shutter VPN or tap here to download it. The use of it is to change your current region to Philippines, where where the game is available. You can also use any other VPN app, as long as it has Phillippines.
Open it, select Philippines at the Region section and press the Start button.

Press OK when it asks for Connection Request. You are now connect to the internet as an Philippine user.

Go to the Settings of your device, then go to the App section.
Clear Cache of  Google Play Store & Google Play Services.
Go to the Storage section of each app and press Clear Storage & Clear Cache.

You now can search for Dislyte and download the game directly via Google Play Store.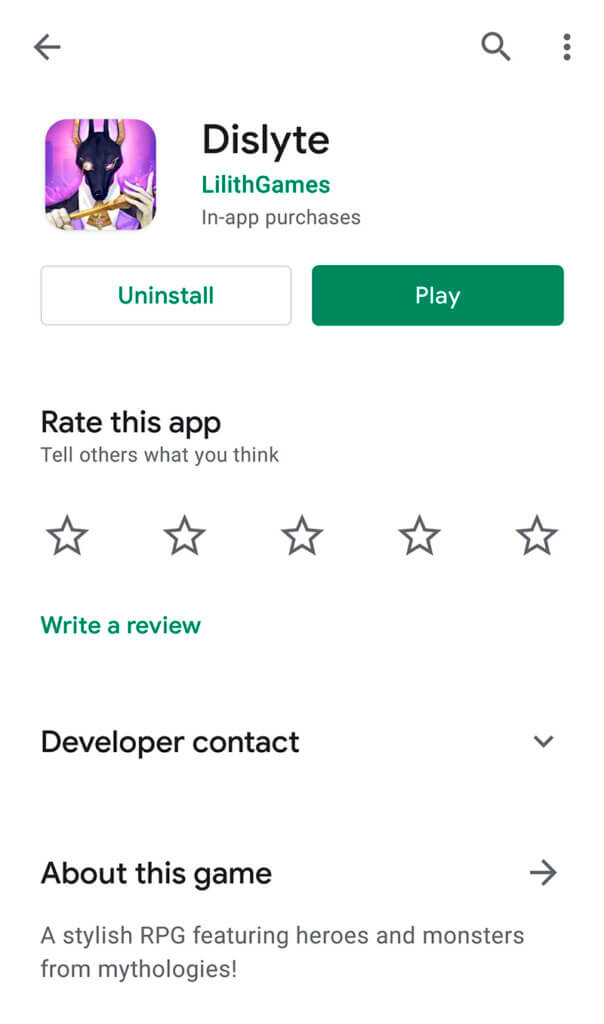 For iOS Users
Unfortunately, at the moment, the game is not available for iOS devices. If really want to join the hype and test out this new outstanding video game from Lilithgames, scroll down further to the PC section!
Which version of the game is better to use?
At this stage of the game, I would say that playing Display on PC is the best option because you can enjoy the 3D graphics of the game at a much-better quality, and listen to the stunning soundtracks for a long time while grinding without even worrying about the device battery.
The game doesn't have graphic settings yet, so it would eat your battery like hell in just 1 hour playing the game. Games like this also often require investment of time if you want to grind faster and complete with other players, not like AFK Arena, where you can just chill out and still gain a lot of resources. But they are different types of games, so all comparisons are lame.