If you are new to the game, defeating the stage bosses are quite hard as it usually gives you great rewards, as well as give you an opportunity to strengthen your Espers further from better XP stages.
Dislyte Chapter 12-8 Boss, Sieg, is the hardest that you could ever face. If you want to gain those free records, and get to the next stage of the game, follow our tips in this article to defeat stage 12-8.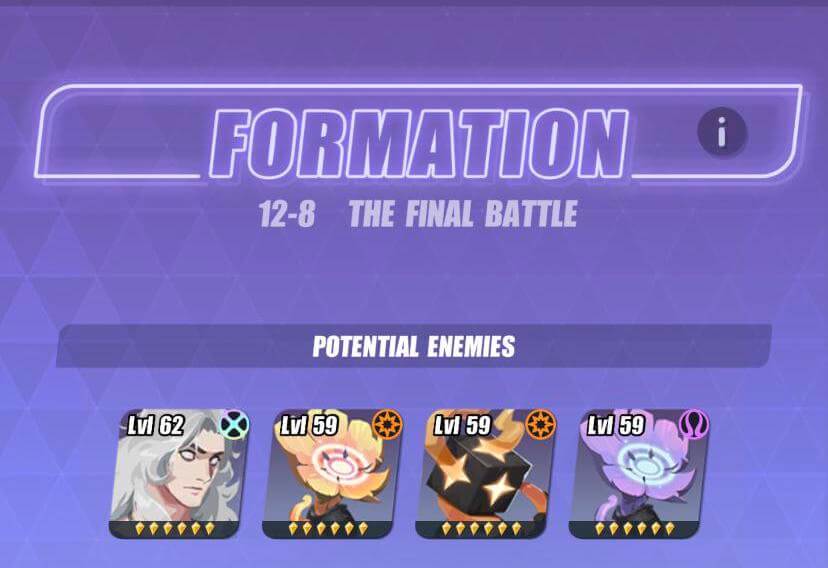 How to defeat Story Boss 12-8
The final boss of stage 12-8, Sieg – Siegfried, has some annoying debuffs such as Poison, DEF Down, etc. This is why having Immunity and/or Cleanse in your team is a huge advantage.

His second skill can reduce your Espers HP ceiling (their Max HP) as he attacks them, which is a real nightmare in long battles. He could dry out your HP by a lot if you don't have enough damage to end the battle fast.
In addition to that, the boss ramps up the damage output by adding more Poisons towards your team. And to bring you to the actual hell, the boss could even apply the Buff Blocker on your Heroes. Guess what? You now can't even apply any buffs on your team to deal with or to prevent those debuffs.

Not only that, the boss can also dispel buffs on a target, and prolong the debuffs which are already on the targets.
It's worth it to note that you can deal with the dispel by having enough RESIST. You also can prevent the Buff Blocker by cast the Immunity beforehand.
Taking the boss out quickly is the key because his second form has less HP than the original one.
Also, while the 12-8 boss cannot be disabled, you still can apply debuffs towards it. Try to cast your "Down" types of debuffs such as ATK Down, DEF Down, SPD Down, AP Down, etc.
A SPD Down + AP Down team formation is very effective when it comes to taking down this boss. He can barely take the turn, so you don't have to worry about his debuffs a lot.
Here are some example team for defeating 12-8: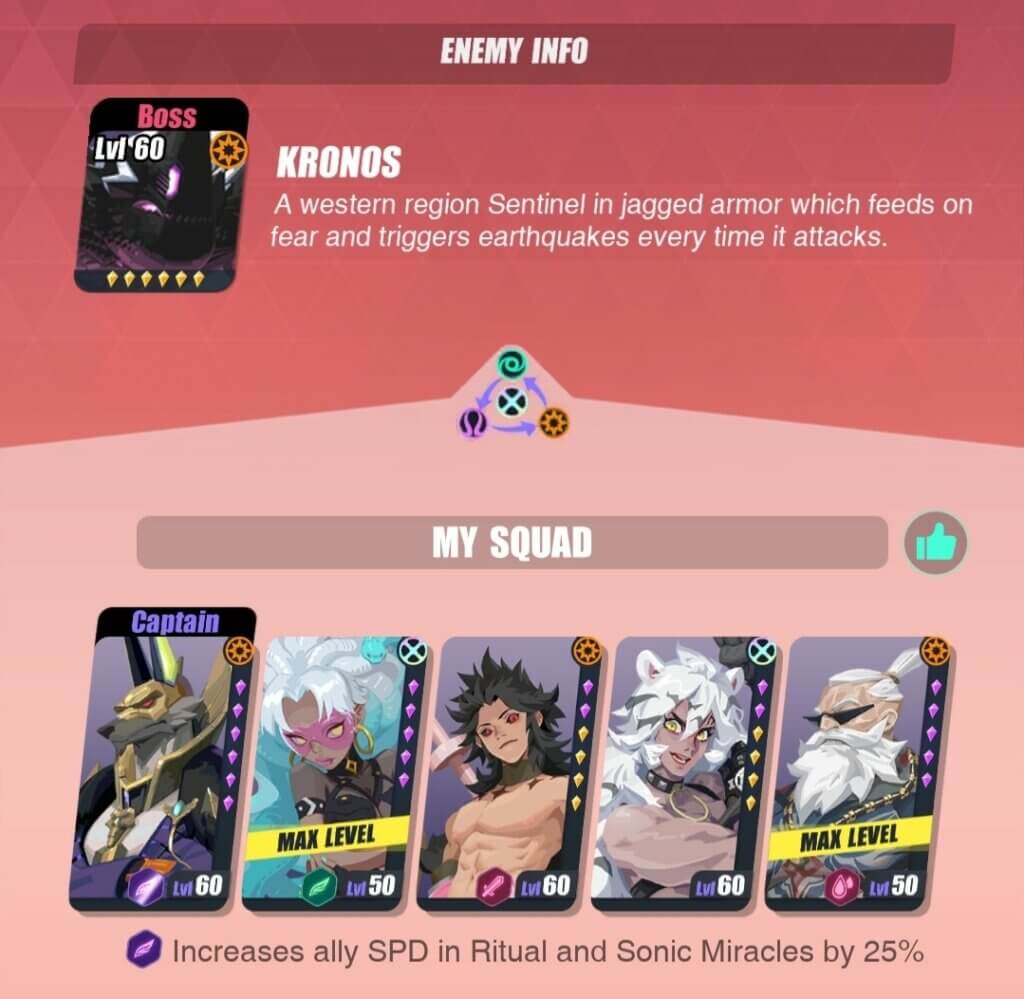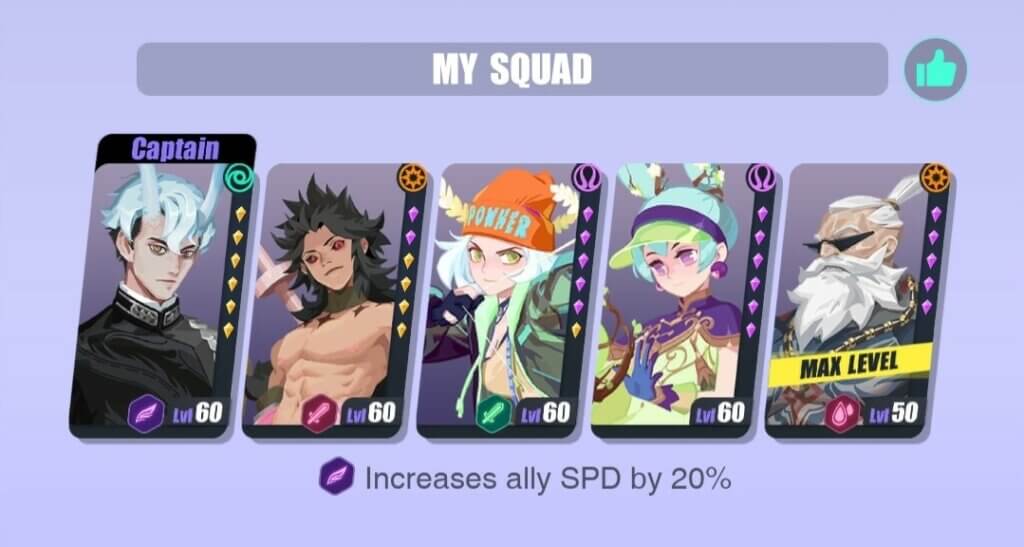 Phase 1:
Sieg is fairly manageable in Phase 1, his A3 can be mitigated by Immunity so having

Gab or

Chang Pu will help.
His A2, on the other hand, can lower the HP ceiling of 1 target and inflict DEF Down so having Adamantine or using

Berenice can help mitigate that problem.
Hard hitting Single Target DPS is very recommended so using

Li Ling,

Freddy,

Tang Yun,

Chloe, etc. will be very useful in taking down Phase 1 as fast as possible. Overall, he's not too bad to deal with until…

Phase 2:
This is where Sieg becomes a legitimate threat, his skills have been upgraded and thus are much more dangerous to handle.
His A3 becomes a 3-hit attack that can inflict Poison which makes

Jacob the best unit possible in countering this by granting immunity to Poison and having a chance to reflect it back to Sieg causing his HP bar to drain quickly. Remember to have Jacob's A2 ready when Sieg's A3 is active otherwise your team will fall apart quickly.
Sieg's A2 upgrades with ignoring Defense and always targets the Esper with the lowest HP, making him usually target your DPS.
One niche pick is to use

Freddy due to his Standoff and making Sieg target him on purpose by leaving him at low HP, albeit niche it can still work as Sieg will focus on taking him down.
Once again Sieg in this phase is incredibly dangerous and must be taken down as fast as possible, so units such as

Lin Xiao,

Sander

Li Ling,

Freddy,

Tang Yun are all very recommended units that can reliably deal damage.
Supports that can grant Immunity/cleanse Debuffs/grant Shields are all very potent Espers to use. Here's a set of Espers that can be used.
Recommended Espers for Sieg
DPS Heroes:

Li Ling,

Tang Yun,

Freddy,

Drew,

Lin Xiao,

Lewis,

Sander,

Chloe
Supports:

Ye Suhua,

Clara,

Berenice,

Jacob,

Heng Yue,

Chang Pu,

Gabrielle,

Fabrice,

Asenath, etc.
Some Working Teams for Story 12-8
Easy Mode
Hard Mode

Purgatory Mode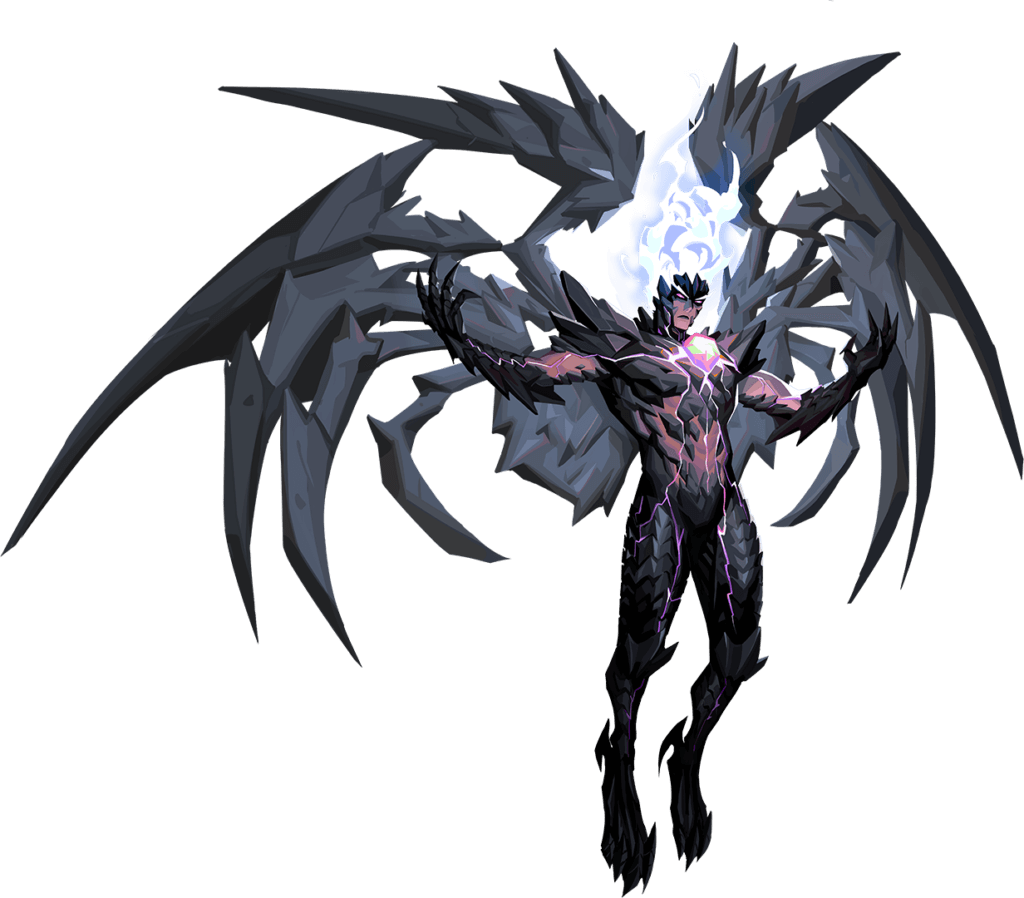 Read more: Best Dislyte Team Comps
Chapter 12-8 Boss Skill
Ironbands: Deals damage to an enemy and prolongs all debuffs on the target by 1 turn.
Ultraviolet: Deals damage to an enemy and inflicts DEF Down for 2 turns. This attack reduces the target's Max HP based on the amount of damage dealt.
Corrupting Vortex: Deals damage to all enemies and inflicts Poison for 2 turns. This attack deals bonus damage based on the amount of HP lost by the target.
Conclusion
Hopefully this quick guide gives you a general idea when it comes to building a formation to deal with the Story 12-8 Boss. Remember that having enough Speed is an easy way to win this battle.
After this boss, your game progress will become a lot more straightforward. You will be farming XP a lot easier, and eventually build up some decent team for farming Kronos, Apep, and Fafnir.
For more details, please take a look at our Dislyte's Beginner Guide.