If you have a lot of Espers to work on and don't know which you should get to 6-star and level 60 next, here are our quick recommendation.
Upgrade Priority – Who to 6-star next in Dislyte?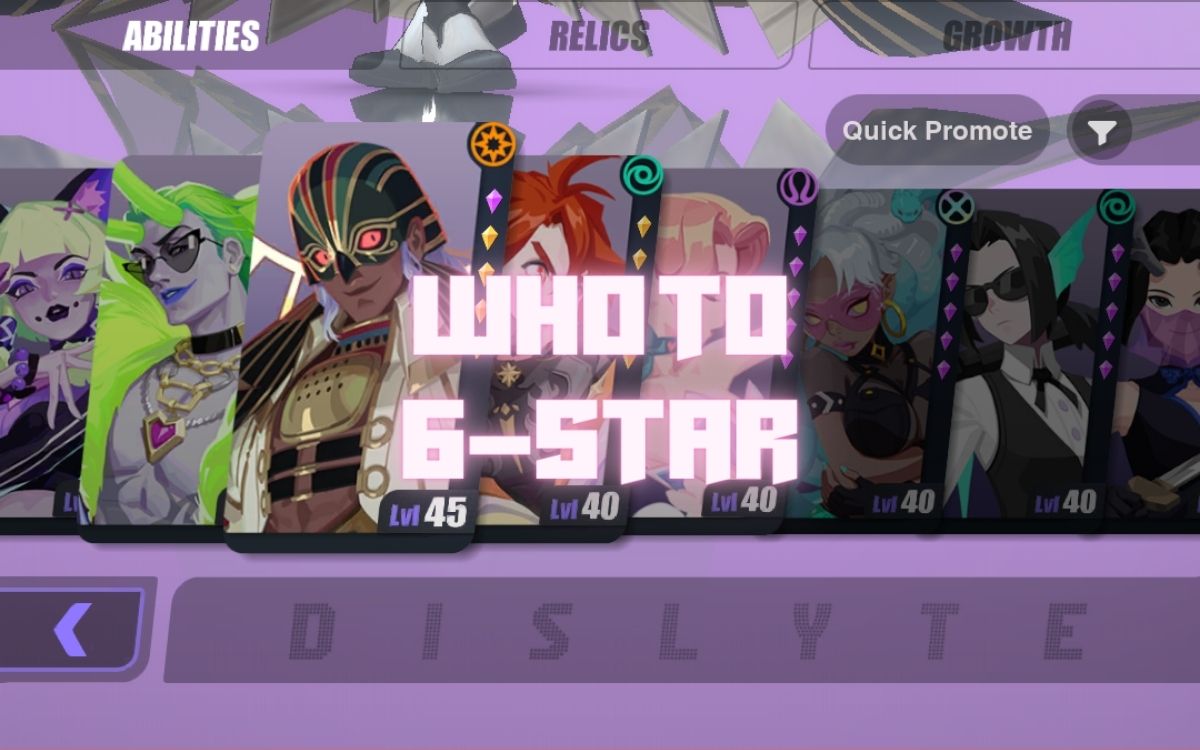 Conclusion
Whenever it comes to upgrading your Espers, or leveling up your heroes, follow these simple rules: DPS > Controller > Support.
However, when it comes to upgrading skills, follow this priority: Support >Controller >DPS. For more details, take a look at our Skill Upgrade Priority Guide.