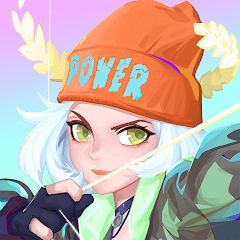 If you have been playing the game for a while and seriously want to know more about the next game changes and updates, you should probably download and play Dislyte Test Server.
Download the Test Server of Dislyte (Origin Miracle) is a bit challenging, and we are going to show you the easiest way to do it in this article.
How to Download Dislyte Test Server
For PC (Easiest):
It is always recommended to play the game on PC because of the high-quality graphics and grinding level of Dislyte: Origin Miracle. You can easily farm relics, grind levels, and play multiple accounts at once.
Download LDPlayer from the button above (which is an Android emulator, allowing you to run Android games and apps on your computer).
Install BlueStacks and launch it.
Download Dislyte Test Server APK file on your computer here.
Open the .xapk file with BlueStacks, or drag-and-drop it on the Bluestacks screen to install.
You should be now able to see the game icon on your Desktop, and on the emulator screen:

For Android:
If you are using Android, simply download this APK file of the game here and install it to play.
Note: If you cannot open the .xapk file, install XAPK Installer on your phone/emulator, and try to install it again.
Another way for Android users is to change your Google Play region to India by using a VPN app, such as Panda VPN. After that, you can download and install the game directly inside Google Play.

Note: You cannot install both versions of the game on your Android device. Pick only one!
For iOS
For iPhone/iPad user, it requires some more steps, but very easy and straight-forward. Simply follow these steps to download it:
Register an India Apple ID here. Make sure to choose the region "India" when registering the account. This is because the Test Server Dislyte: Origin Miracle is only available for Indian users at the moment. This should be straightforward and you don't have to verify any payment method when registering.
Sign In with that account on your phone App Store.
Search for Dislyte: Origin Miracle or click here.
Download the test server of the game and enjoy.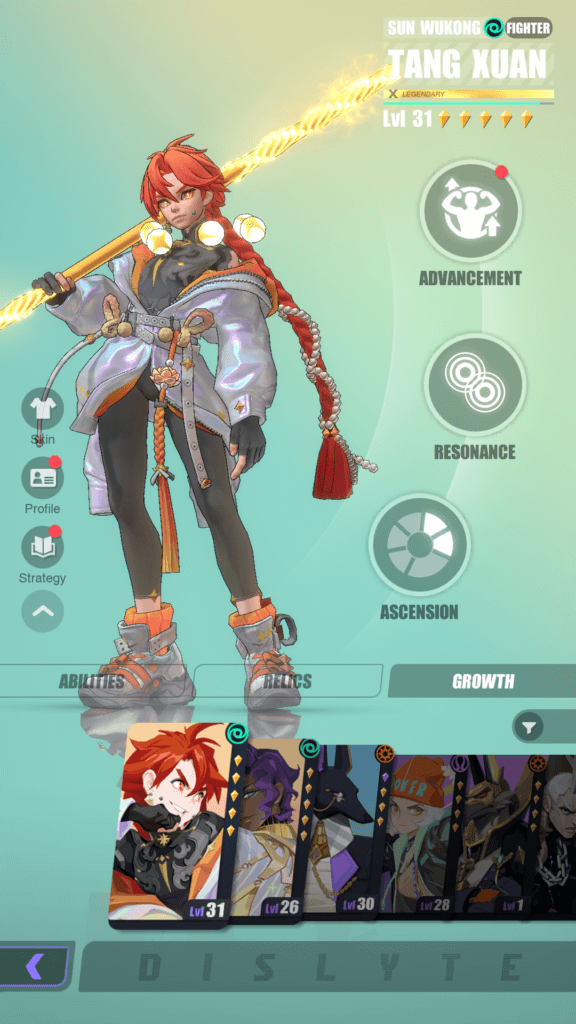 Why you want to play Dislyte on Test Server
Generally, the test server is not for everyone because it is a test realm where you could face a lot of bugs, glitches, and other unexpected issues. The main purpose of this server is for the developers to test out new upvotes and fix the bugs as soon as they get reported by players.
There are also not a lot of people here on this server, so it is a bit hard for you to complete some stages of the game where you need to ask for people help like hiring friend's Espers, farming Ripple Dimensions, competing with other players to get more fun, and others. It's all because this server is only available for India, most players cannot get access to it.
Test Server is only great for serious, advanced, and professional players because the content on this server is usually delivered a few days before getting launched on the official global server. This is because the developers want to test out the new functions, and to fix all of the bugs before it gets to all of the players from around the world.
Everything else is similar to the normal global server. You can do everything, including charging your account and purchasing packages from the Plaza.
Conclusion
The Test Server Dislyte: Origin Miracle is fun to play and will be beneficial if you want to try hard in the game.
But do remember that it will be a bit more work for you if want to play both account at once. That's also why we recommend playing the game on PC because you can switch between accounts a lot easier without damaging your phone.