Ripple Dimension is the new interesting game mode in Dislyte.
While doing raids in the game via Sonic Miracle or Ritual Miracle menu, players will have a chance to trigger a random boss battle, as known as Ripple Dimension dungeon.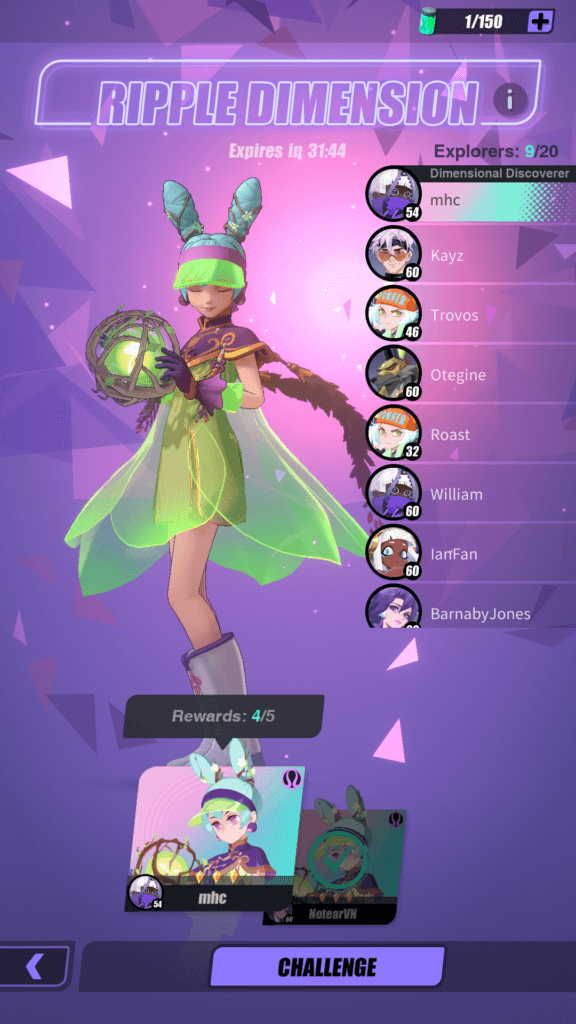 You, your friends, and people from all around the world can participate in this battle, defeat the boss, and get hero ripples (fragments). Collecting enough Fragments to summon the respective Esper!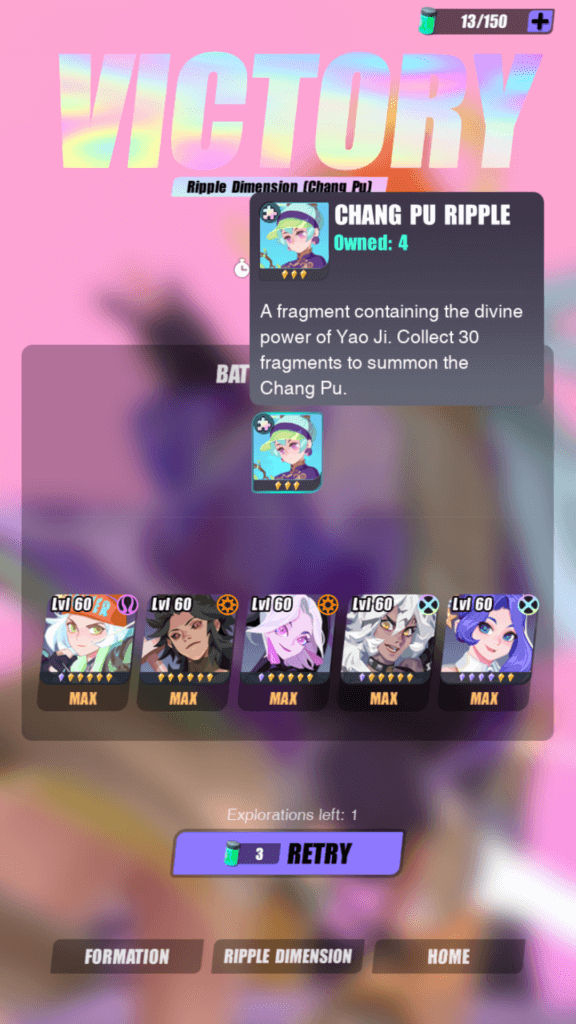 Ripple Dimension Rules
The aggregation of certain wave energies in close proximity is known to cause the emergence of the Ripple Dimension. Explore and destroy the Phantasms within to collect Esper Ripples. Each Dimension grants up to 5 Esper Ripples.
Ripple Dimensions, once discovered, will only last for 60 minutes before vanishing into the aether. Would-be, explorers are advised to make haste.
Any Ripple Dimensions you discover will be immediately shared with your friends, and then 15 minutes later with all other Espers on the World Channel.
Ripple Dimensions are inherently unstable and can only tolerate as many as 20 Espers at a time. In other words, later arrivals may not gain entry.