An instant guide to the latest Lilith's game, Dislyte.
If you love music, cyberpunk, and turn-based RPG, this is definitely the best game for you.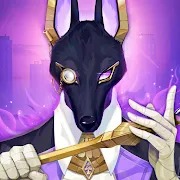 After a lot of successes in the mobile gaming market, Lilithgames has just released a new game called Dislyte with a new super unique design and playstyle that can please the most grumpy players.
Quick Story
In Dislyte, the world collapses. The past and the future collide, creating some secret portals, allowing a lot of mysterious creatures to be able to conquer and destroy our peaceful world.

But the gods don't allow them to do that. All of the ancient legends from Greek, Europe, Egyp, China, and all over the world grant the divine power to the most elite people, who are called Espers. Each Esper has their own characteristics, powers, abilities, pros, and also cons, depending on the god who gives them power.
Players can form their own working team formations from hundreds of heroes, or Espers, in the game, and fight against those mysterious beasts.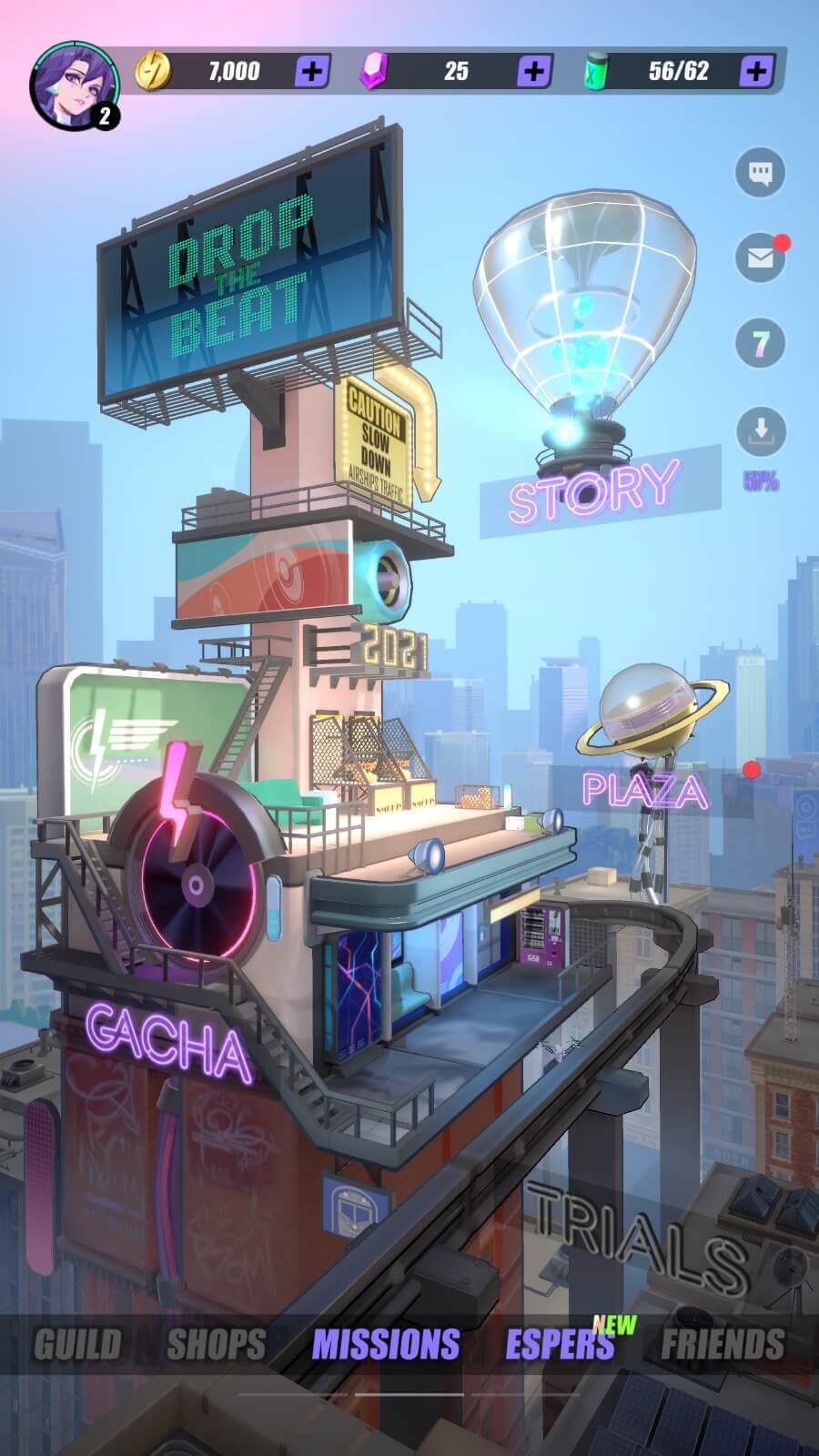 Dislyte Gameplay
After Lilithgames the biggest successful projects in the industry, it is very easy to understand the top-notch quality this game has.
Dislyte has a super unique cyberpunk theme, which is rarely seen in any other mobile video games, especially turn-based RPG. Combining with that, the funky-themed soundtracks of the game really makes it addictive to all players who want to enjoy turn-based hero collector type of games in a new way.
One of the most interesting stuff about this game is that it has tons of soundtracks and you can listen to an endless playlist of stunning songs while playing, making the game a lot less boring comparing to an actual normal gacha game.
Each hero, or Esper, in the game, has unique skills, so there isn't any hero that is completely useless. An Esper can be completely useless in this game mode, but it is crucial in the others.
Reading the abilities of each hero clearly, check out their buffs and debuffs, and you will surely form up the best working team for each aspect of the game.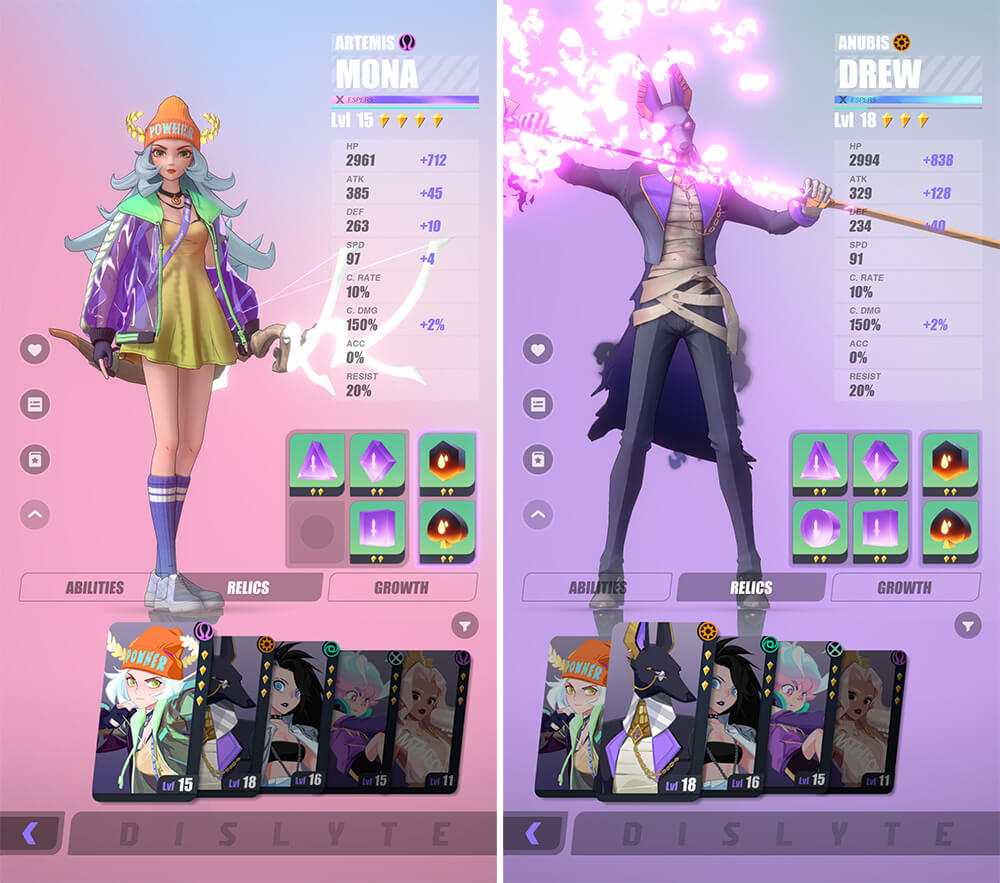 It's also not just about their stats. If you have some great relics with good stats, and once you have enhanced them to a high level to get extra perks and stats, they will significantly increase the power of the Espers, helping them to do some oustanding moves that you never expected.
Is Dislyte F2P Friendly?
At the moment, there are a lot of activities in the game giving free resources to new players, especially free-to-play players.
At this stage of the game, I can say that this game is very F2P friendly, and everyone can have fun playing it.
The drop rate of top-tier heroes are quite great, you can get at least one best Esper after just a few days playing the game.
You can just do the story missions and daily quests to fully enjoy all of the features and compete with other players from all around the world as well. Also, remember to add friends during the first days to exchange for resources, for free.
As I am new to the game, this Dislyte review could have some bad information and I will update them accordingly. But in general, I want you to try it out and see how unique this game is, you will surely love it!