If you don't have a lot of time for farming relics but still want to obtain those 6-star relics immediately, Relic Fusion should be a great place for you to go.
Relic Fusion
Relic Fusion allows players to craft all types of relics in the game. To be more specific, all relics, that are available in the Ritual Miracle, are available here.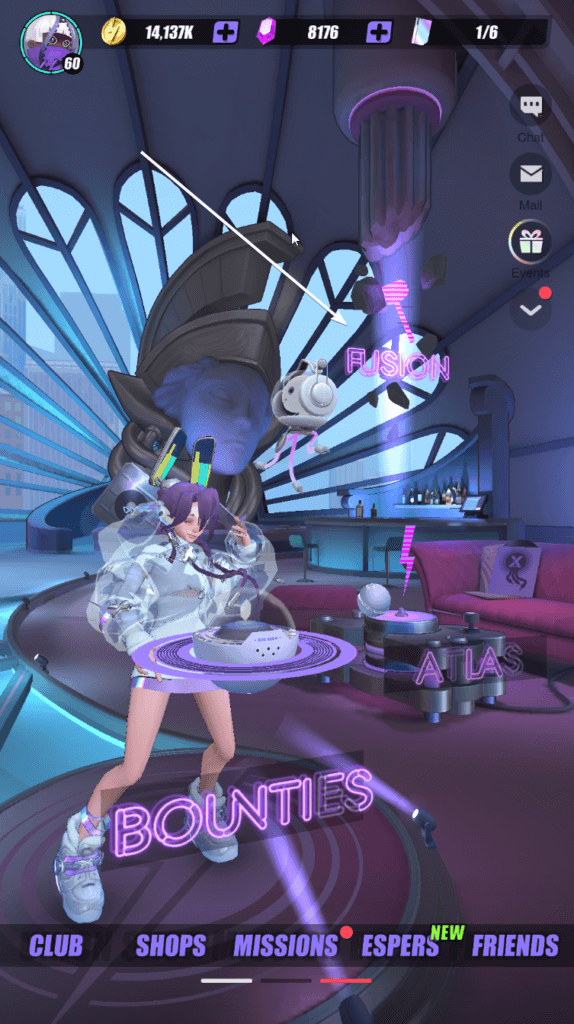 This function is available for players at level 7 and above. You can access to the Relic Fusion menu on the left side of the game's main screen.
After selecting the "set" of a relic, you will receive it in a random slot.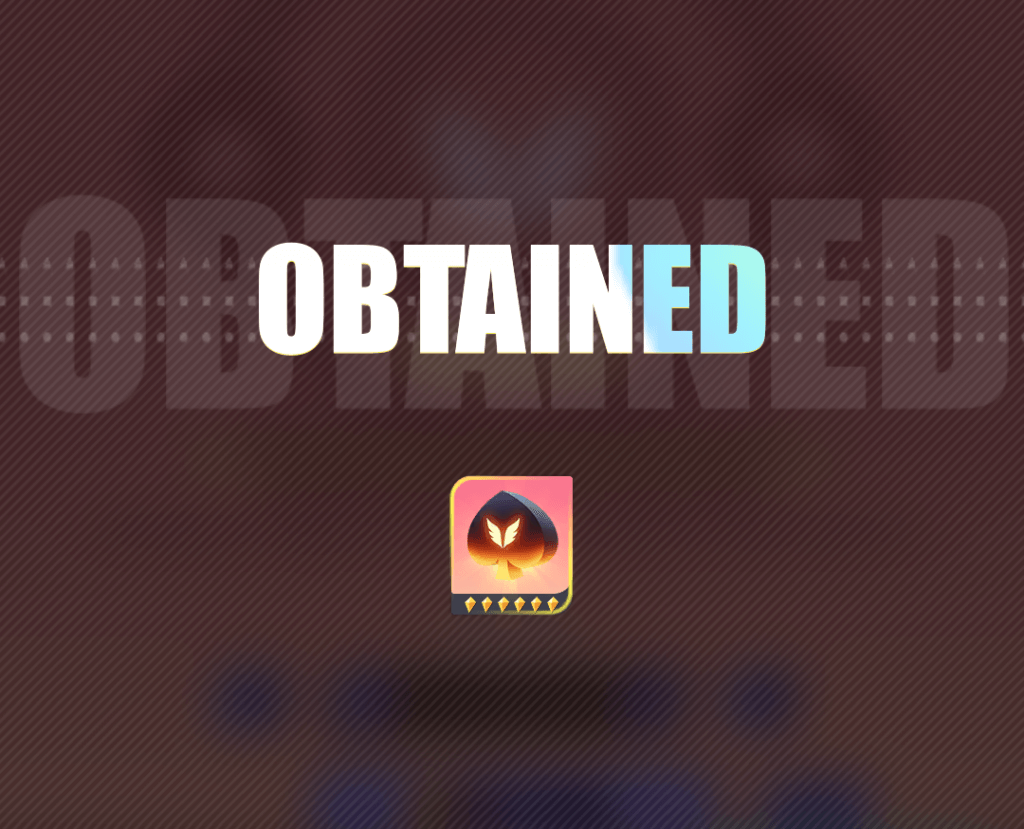 How much does it cost to craft relics with Relic Fusion?
40 Basic materials can be fused into a 4-Star Relic
50 Fair materials can be fused into a random 5-Star Relic
60 Strong materials can be fused into a random 6-Star Relic.
Materials of lower grade can be fused into ones of the higher grade: Fuse 3 Basic materials into a Fair material, and 3 Fair materials into a Strong material.