Dislyte Club (or Clan, Guild, Alliance, etc.) is the place where you can group with other peoples and together do the Club Tasks to earn a lot of rewards, as well as to purchase some exclusive items from the Club Shop.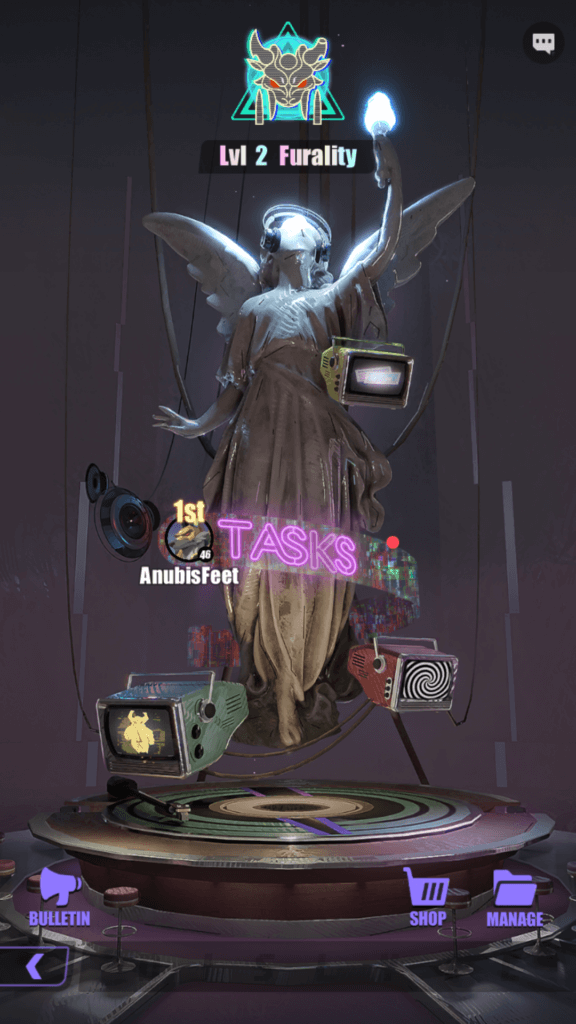 Managing a Dislyte Club
The founder will automatically become the Clubmaster of their new Club and have the right to remove members, transfer the Clubmaster position and 'appoint Deputy Clubmasters.
Deputy Clubmasters can remove ordinary members.
Both Clubmasters/Deputy Clubmasters can update Club announcements and send notifications to all Club members by mail.
Clubmaster duties are automatically transferred to the Club's most active member if any Clubmaster remains offline for more than 7 days.
How long do I need to wait after leaving a Club to join a new one?
Members to leave a Club will need to wait 24 hours before joining a new Club.
Club Events
Club members can earn rewards and Club Points by participating in various Club activities. Club Points can be redeemed for items in the Club Shop.
Certain Club events grant Activeness and Club XP. Club XP increases the Club's level.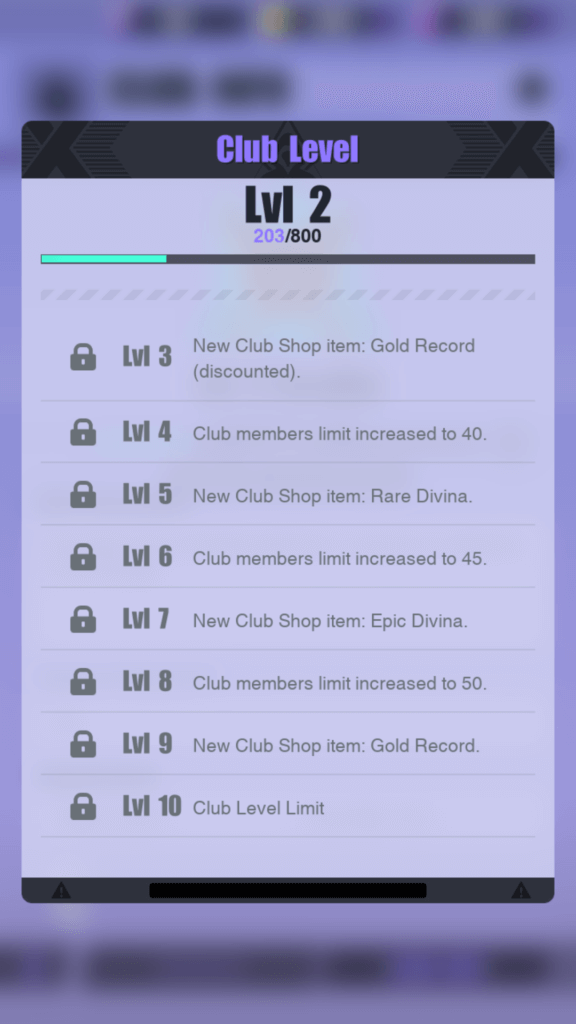 Club Levels
Clubs initially start with a membership limit of 30, which gradually increases up to 50 members for Clubs at the highest level.
High-level Clubs will gain access to special items from the Club Shop.
| | |
| --- | --- |
| Club Level | Club Members Limit |
| 1 | 30 |
| 2-3 | 35 |
| 4-5 | 40 |
| 6-7 | 45 |
| 8-10 | 50 |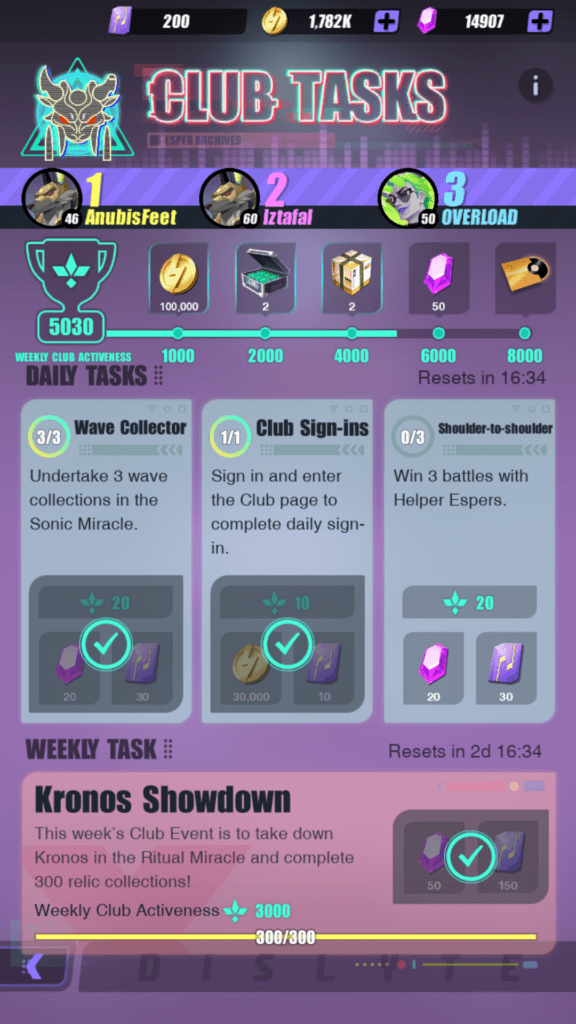 Club Tasks
Daily Tasks
Club members will gain access to 3 special Club, Tasks every day, but these tasks do not carry forward to the next day.
Club members can complete Daily Club Tasks to obtain rewards and Club Points, as well as Activeness and Club XP.
Weekly Tasks
All Club members will gain access to 1 special Weekly Club Task per week. All Club members will need to work together to complete the task, and each task will only be valid for that week.
Club members who complete their Weekly Task together will gain access to special rewards and Club Points, and earn Activeness and Club XP.
Activeness
Club members to reach a certain threshold of Activeness each week will be entitled to another reward.
Clubs' Activeness resets every week.
The top 3 Club members by Activeness over the last 7 days will be honored on a special leaderboard. Reward Overview Club members can obtain one full reward set per week, (a weekly reward and Activeness Tier rewards). These rewards can only be claimed once per week even in the event of a change in Club membership.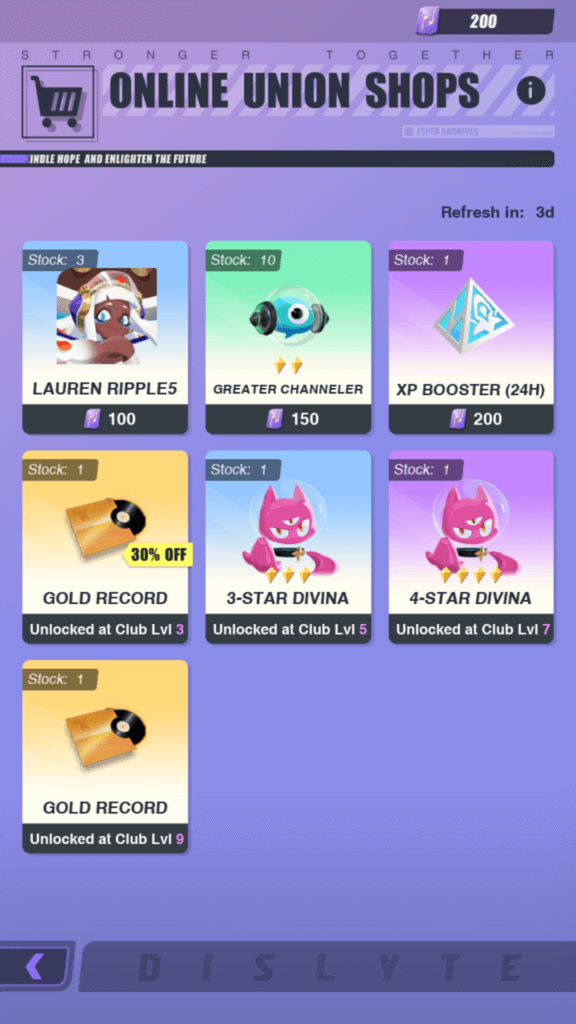 Club Shop
Club members get to redeem Club Points for special items in the Club Shop.
The kinds of items available in the Club Shop will improve based on the Club's current level.